Welcome to Nutrien Rewards
Join a network made up of Australia's biggest and best suppliers.
Get access to the latest agricultural news and tap into the extensive knowledge of Nutrien's agronomists, animal health specialists & product experts who understand your business.
Click the register button above to start earning points today!
How it Works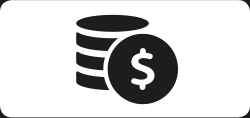 Earn
Earn Points every time you purchase a participating product at any Nutrien Branch.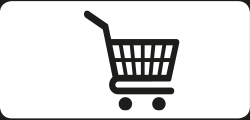 Redeem
Redeem anytime online. Use your points or points+pay to redeem rewards online.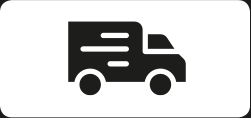 Deliver
Direct delivery. Rewards can be shipped directly to any location across Australia.
Join Nutrien Rewards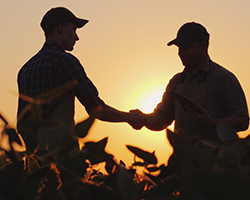 Reap the benefits of being a Nutrien Rewards member
Complete the online registration form and apply to become a part of the Nutrien Rewards program and start reaping the benefits of your membership. Once your membership has been confirmed you'll see how simple it is to begin earning Nutrien Rewards points and redeeming rewards.
Earning Points
Earn Nutrien Rewards points by purchasing from our participating products range
Whether you're purchasing crop chemicals, seed, or animal health products, we've teamed up with over 20 partners in the industry that you can earn points with. Click on the button below to find out what products you can collect points with and how many points each product is worth. You can talk to your Nutrien Agronomist for more information on how to maximise your points.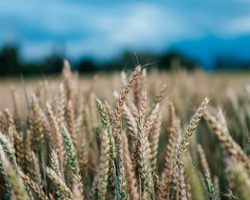 Using Points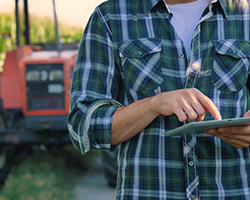 Rewarding yourself has never been this easy
Nutrien Rewards is all about making it easy to be rewarded for your hard work. From anytime live redemptions to our points+pay feature allowing you to redeem sooner and direct deliveries to your door, it really has never been easier to reward yourself.